The start of the new year is that time of the year when we divert all our focus to set our health and fitness goals. If you are committed to kicking up your fitness game, but joining a gym seems heavy on the pocket or going out every day seems tedious, then this is where home workouts come into play. With the TRX Pro suspension training kit, you can achieve your fitness goals conveniently by setting up a gym at home. In this post, we are talking about this convenient and effective training equipment and shedding light on its usage, benefits, and effectiveness.
What is TRX Pro Suspension Training Kit?
If you are hearing about TRX for the first time, then the first question that must be popping up in your mind would be what actually this TRX Pro suspension training kit is. TRX stands for Total Resistance Exercise. It is basically portable workout equipment comprising a couple of adjustable straps that you can use to position yourself in a number of ways so that gravity and your body weight work together to provide resistance when you exercise.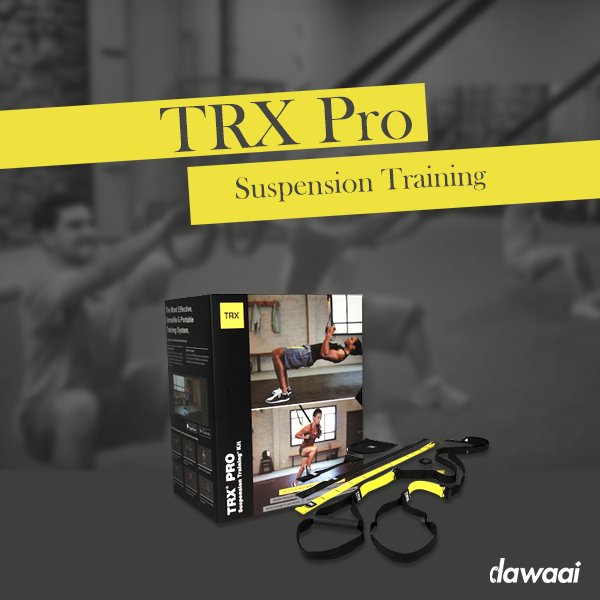 How to use TRX Pro Suspension Kit?
To workout with this suspension kit, you have to anchor adjustable straps to something solid such as a beam or a tree and even the top of a door if you are working out at home. Once attached to a solid object, you can adjust the length of the straps and begin your workout session. The black straps of TRX Pro are marked with yellow lines that you can consider as a guide to measure alignment and length adjustment.
Benefits of TRX
The TRX suspension kit offers a number of benefits and adds convenience to your workout regime. Have a look at some of its amazing benefits: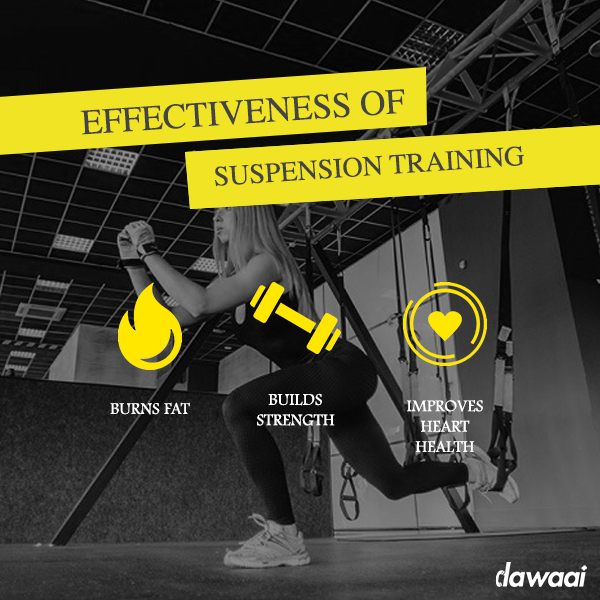 It is portable workout equipment that you can take along with you anywhere so that you never skip your exercise. You can use it in your home, on the roads or even on a beach
Unlike gigantic workout machines, TRX Pro does not take much space at home
You can try out different types of exercise using the TRX Pro suspension training kit
TRX Pro is not only effective but it is also a fun way to workout
It is durable and well made
The straps are adjustable so that you can alter length and intensity according to your requirements