Between work-life, family commitments, weddings and social gatherings, your timetable never gives you time for your own wellbeing. Your personal wellbeing should be given utmost importance too, in order to get the hold of all of the mentioned chores. In fact, there are many short-term gateways to choose from, six ways of which we are going to provide you with to relax and rejuvenate over this long weekend.
1. Detoxify your body
After a week full of junk, oily and unhealthy food, it's about time to clear it all! Clean your gut with the oxidants that cause harm to your body. We've got the perfect detoxification recipe that you can easily follow.
Add 1 teaspoon of Manuka Honey in a cup of warm water and off you go with the best antioxidant therapy at home!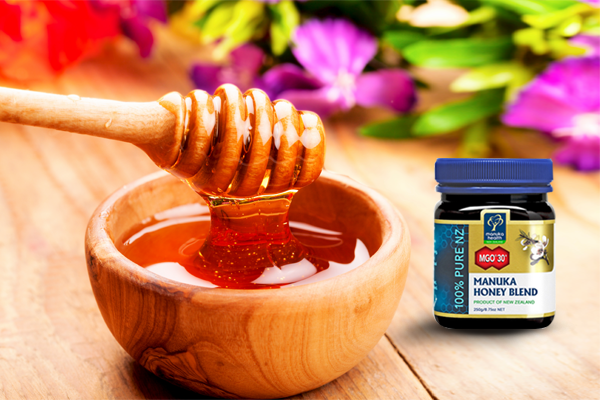 Tip: Take it before breakfast for best results.
Shop Manuka Honey: https://goo.gl/Sna28t
2. Rejuvenate your skin
Just like our body requires food to function, similarly, our skin cells require nourishment to strengthen. An unhealthy skin not just harms the body but also makes you look sluggish. Don't let that charm be dull because you were busy! Nutrify your skin and help it maintain its tonicity. After all, healthy skin is happy skin!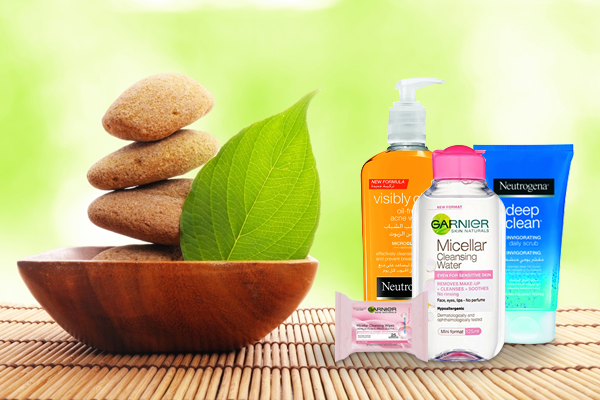 Shop skincare products now: https://goo.gl/oUkPVv
3. Groom up yourself
Gifting is a gesture to show love and care towards something or someone. Gift your body with the grooming essentials and treat yourself with the personal care your body needs. Flaunt the way you like it!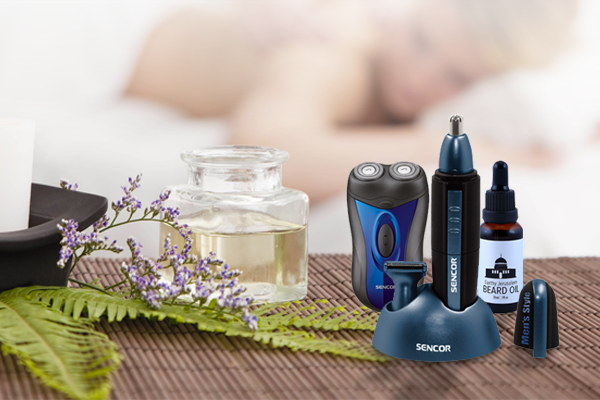 Get grooming essentials now: https://goo.gl/odpf7Z
4. Refresh your mind
A lot of things on your plate to serve and you are unable to focus on one? We've got the perfect buzz to invigorate your mind. Get your hands on the Japanese origin Matcha Tea that provides the perfect balance of Caffeine and Antioxidants to revitalize your neurons.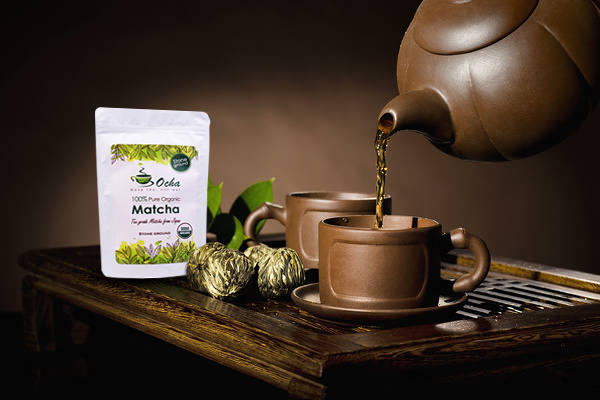 Shop Matcha now: https://goo.gl/v1pZHz
5. Sit back and Massage
Whether it was the work pressure or your regular household chores, a tired body needs to revitalize itself in order to function better. Nothing beats a good massage to increase blood flow and calm your frame.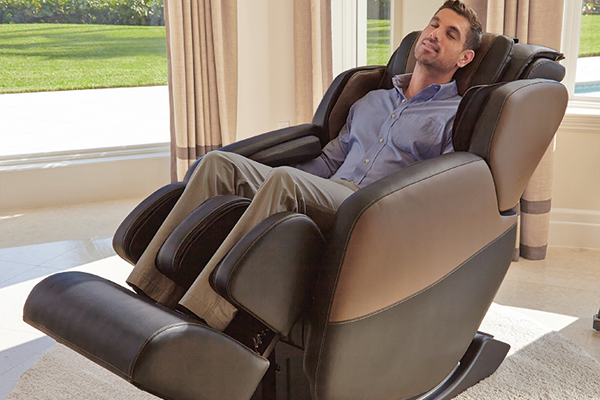 Get Massaging equipment: https://goo.gl/iTGhuH
6. Get a sound sleep
Maintaining work and social life with family and other commitments makes it hard for us to catch up on a good night's sleep. Don't worry about the number of hours you are sleeping for. Play smart and add quality to your sleep with comfort and relief so that you don't have to compensate on your sleep for your hangouts.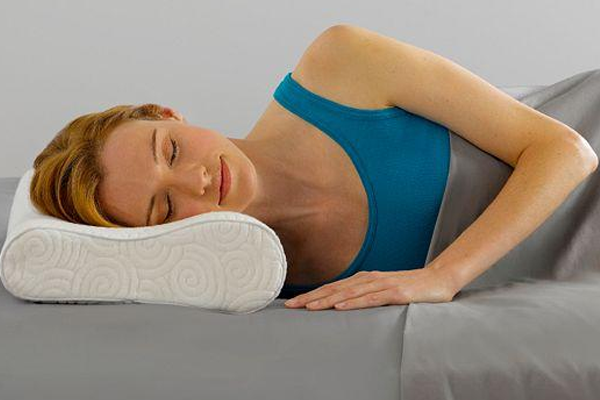 Shop Memory Foam Pillow now: https://goo.gl/ybzXYZ