Need your medicines urgently? Now no more long waiting for your essential medicines as Dawaai brings dShops in Karachi!
Dawaai is Pakistan's leading online pharmacy that caters to all your health concerns. Dawaai makes buying medicines online in Pakistan easy and convenient. Consult with specialized doctors, book lab tests online, and avail at-home health facilities, all from the comfort of your home!
Now Dawaai offers authentic and affordable medicines to your doorstep in just 60 minutes! Now skip the long waiting hours and order essential medicines from our pharmacy partners near your area. Simply order through DShops and buy discounted medicine conveniently whenever you need, wherever you need!
dShops – Fast Medicine Delivery in Karachi
Have an urgent need for medicines? Dawaai shops delivers medicines in 60 minutes in selected areas of Karachi. Place an order from the Dawaai App through dShops & enjoy exclusive discounts from our partnered pharmacies in Gulshan-e-Iqbal & Gulistan-e-Johar, Nazimabad & North Nazimabad, DHA & Clifton.
Your local pharmacy becomes an online pharmacy! We understand that not finding your medicine can be frustrating, but with DShops, we have a variety of trusted pharmacies available so you can easily find and buy medicines!
With Dawaai Shops, we take care of your healthcare essentials without the extensive waiting time, now get all your prescription and OTC medicines delivered from a trusted local pharmacy near you in just 60 minutes.
Can we get discounted medicines with dShops?
YES! Avail exclusive discounts on medicine with DShops! when ordering. Use promo "dshops" before checking out and get your discounted medicine whenever and wherever you need!
Make sure to turn on your location and permissions as seen in the images below.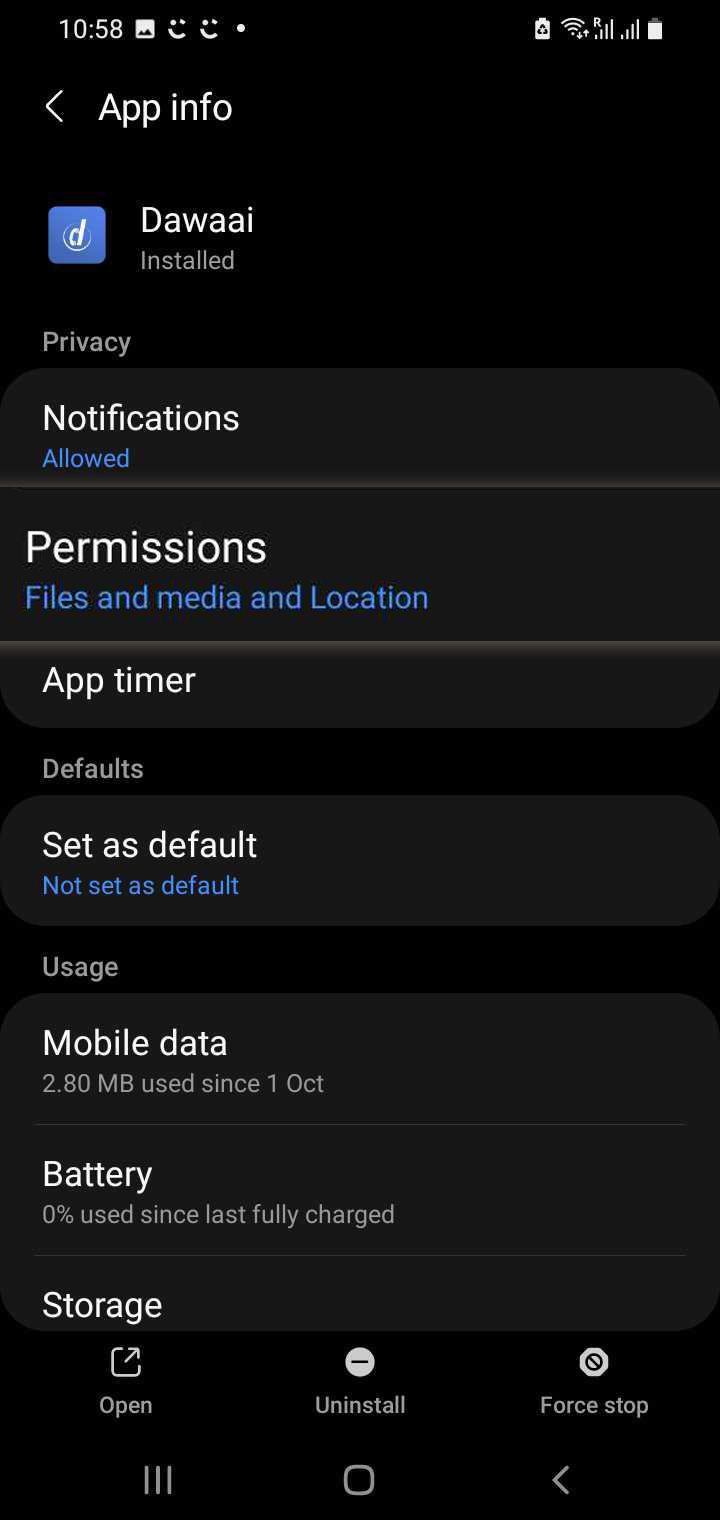 How dShops works: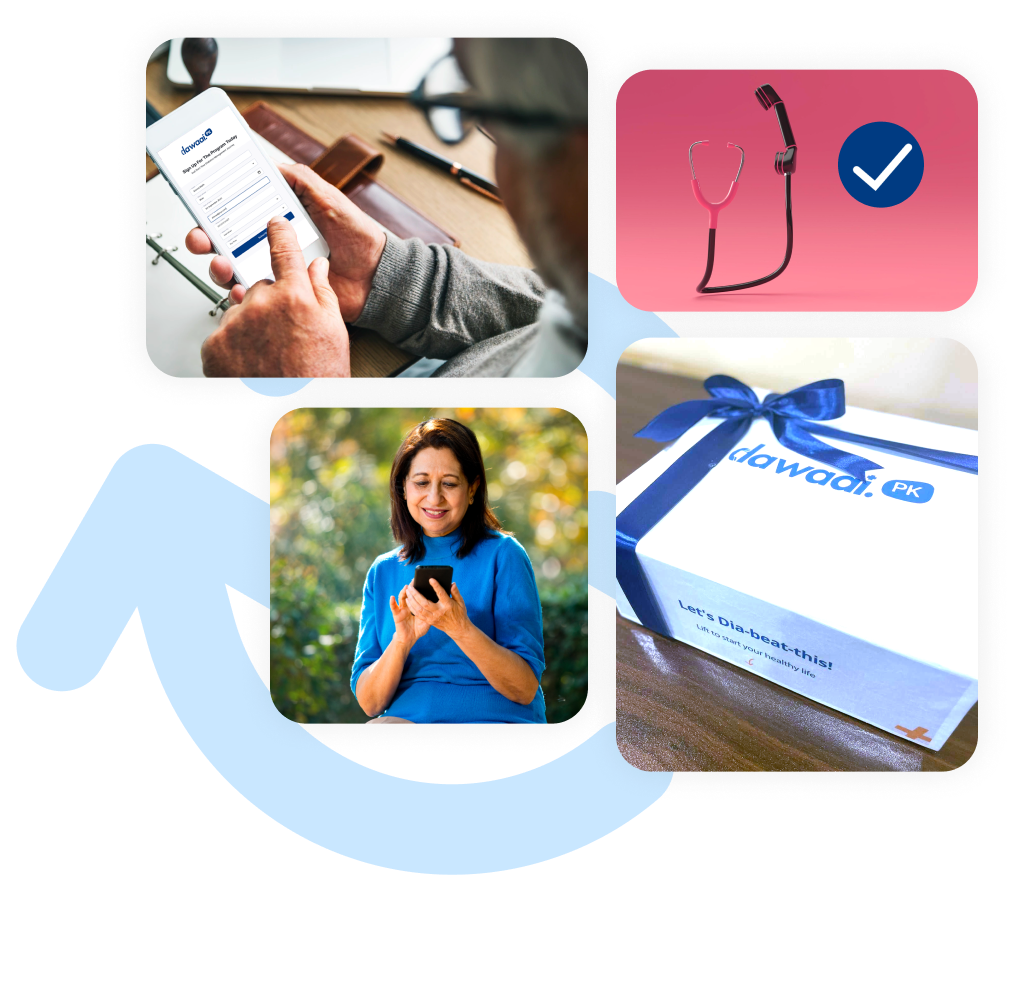 Step 1: Head over to dshops from the Dawaai App
Step 2: Choose from our partner pharmacies listed
Step 3: Place an order from the selected pharmacy
Step 4: Apply the "dshops" promo at checkout
Step 5: Get your discounted medicine in just 60 minutes!
dShops Offers Safe & Secured Services
Dawaai believes in providing consumers with secure and reliable service. All the information you provide to us such as your medical history, prescription and personal information is kept safe and is encrypted from the start to finish.