How it works
Search for lab test and book a home sample collection

Receive call from Lab representative to book your test schedule

We will send a certified professional to assist you with the sample collection

You will receive an sms to download your reports on your phone
Top Booked Lab Tests


Popular Lab Categories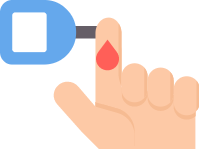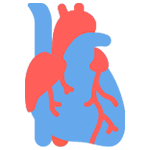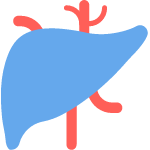 Liver Function Panels & Enzyme Tests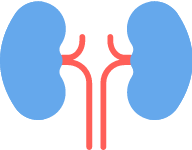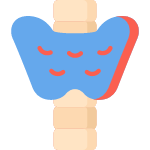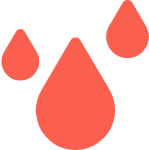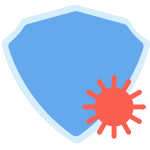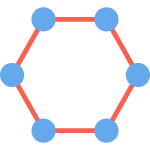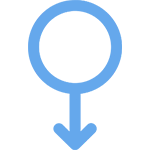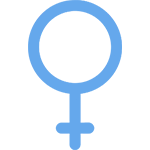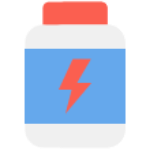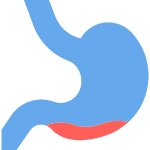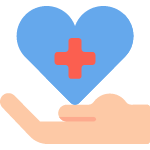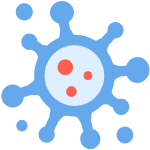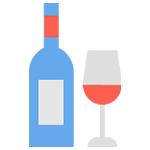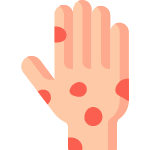 Home Sample Collection
We provide doorstep diagnostic services all across Pakistan.
Trusted Lab Partners
Lab tests booked via Dawaai.pk are conducted by certified labs that are 100% trustworthy and verified.
Online Lab Test Reports
Access your lab test reports anywhere, anytime online.
Exclusive Discounts
Avail the best discounts on all lab tests.
FAQS
Online Lab Tests are similar to physical laboratory tests except that they are booked online instead of making an in-person appointment. Moreover, with online lab tests you can get the facility of home sample collection from medical labs near you. Various certified and professional medical labs, such as Chughtai Lab and Essa Laboratory, are available on our platform-Dawaai, for you to book your home lab test conveniently.
Online lab test booking on Dawaai allows you to easily book various lab tests from the comfort of your home. For several tests, the option of booking a certified medical professional for home sampling is available. The trained medical professional can come to your house and assist you with collecting the sample. However, some tests may require you to go to the testing laboratory.
The price rates for various lab tests vary by test type and laboratory. You can compare the prices between our lab partners, Chughtai and Essa, for the listed tests and choose whichever suits your needs. Moreover, at Dawaai we give exclusive discounts on the lab test prices so that our customers get the best lab services at the most reasonable rates.
There are several types of Lab tests, based on illness and organ. Some common test types include:
CBC blood test
Lipid profile tests
Thyroid function tests
Covid-19 anti-body test
Covid-19 PCR test
Diabetes tests
Heart health tests
Kidney function tests
Sexually transmitted diseases tests
Liver function tests
Blood protein tests
Dawaai offers several lab tests through our approved lab partners. The type of test you need to book and undergo is mostly dependent on your condition and the physician's prescription.
Lab tests are performed by our lab partners and reports will be provided to you by the lab you have booked your test with. So, if you have booked a test with Chughtai Lab from our platform, you will be able to access the lab report online on Chughtai Lab website.
At Dawaai, certified and professional medical labs, including Chughtai Lab and Essa Laboratory, are available to book your tests with. The collection of the patient's relevant details, test procedure, and the results are just as reliable and correct as those done and booked at the lab entirely. The test results can be used for diagnosing your condition and initiating effective treatment.
A medical professional assesses and determines the results of your lab test. The normality or abnormality of the medical lab test reports is significantly dependent on the values obtained from your sample. However, for your comfort, the normal reference values for most lab tests are mentioned with the obtained result values.